Prototyping Metal or Plastic
Our CNC machines allow us to provide accurate prototyping of metal or plastic to a wide variety of verticals. We can provide low quantities of metal or plastic prototypes to your exact specifications and timeline making us the preferred choice for all your prototyping needs. Our CNC department can provide the following; tapping, drilling, reaming, and other processes. Our machinery will provide close tolerances for intricate specifications that require tight toleration.
We can provide milling with our Multi-Axis machine in both large and small quantities. We have helped many product design engineers and other professionals who need quick turn-around of CNC or milling projects.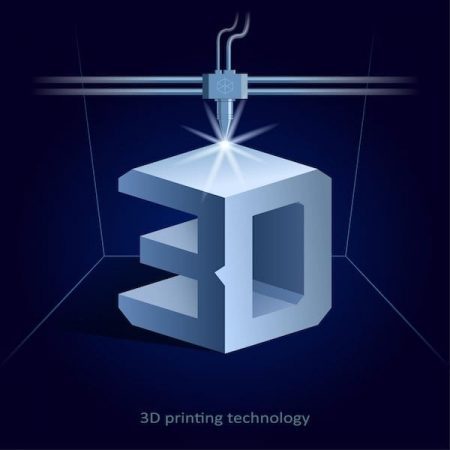 At
Foremost Manufacturing
, our prototyping of metal and plastic is done with the highest standards and cutting edge technologies of today. Our prototyping services provide for enhanced customer experience, reduced costs with improved product quality. Have questions? Call us today at
908-687-4646
, email at
mail@foremostmfg.com 
or simply fill out our 
online form.
Our manufacturing facility is located at 941 Ball Avenue in
Union
, New Jersey
Get In Touch To Learn More